RSI Momentum Arrows Indicator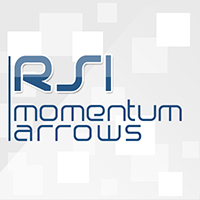 Summary

This indicator is based on RSI and Momentum indicators. It also considers moving averages of these two indicators. The three indicators have adjustable settings. The arrows do not repaint since the indicator only uses confirmed values and waits for the candle to close before painting an arrow. The indicator is also able to alert when arrows appear. There are 3 types of alerts - Popup, Email and Mobile Push Notifications. The arrows can be used in the EA and the inputs can also be optimized in the EA.
Inputs
All inputs are standard, self-explanatory and easy to use. If you have any questions though, just ask.
Notes
DLL imports must be enabled for this indicator to work.
Forum
The official forum to post your comments, questions, concerns, or bug reports about the RSI Momentum Arrows Indicator can be found at Forex Zone Forum.
Example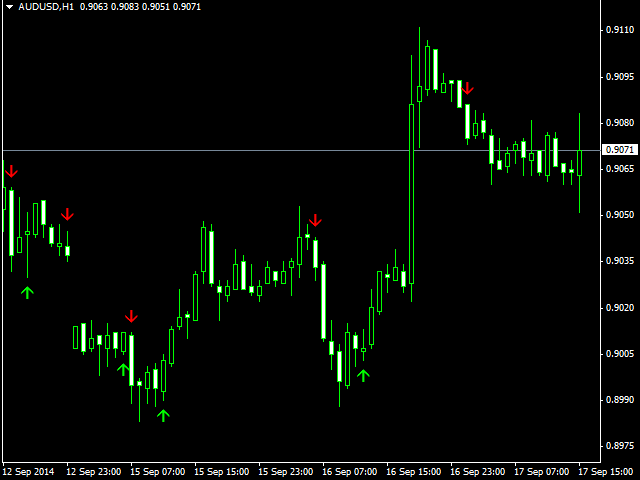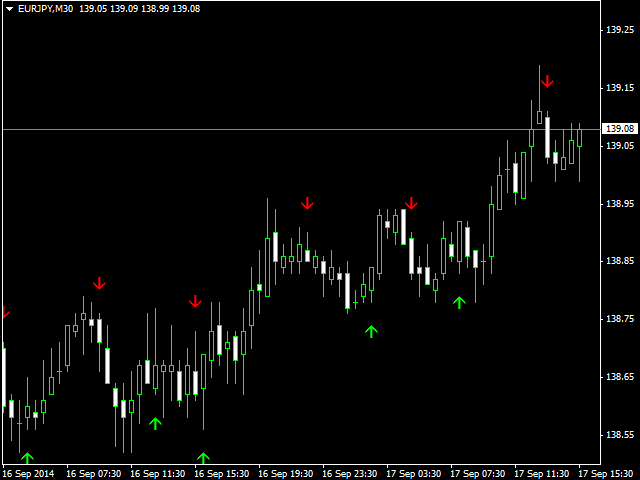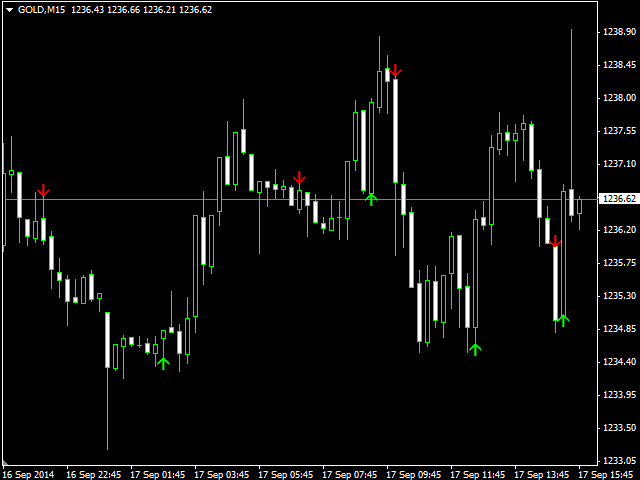 Download
The current version is v1.10. Updates will be made based on customer feedback.
This indicator is FREE with no restrictions! Just use the link below to download instantly.
Post your questions or feedback on the official RSI Momentum Arrows Indicator forum page.
Please SHARE this indicator to support our work!